WELCOME TO THE NEW DEALER SERVICES! FREE GROUND SHIPPING ON QUALIFYING ORDERS OF $150 OR MORE!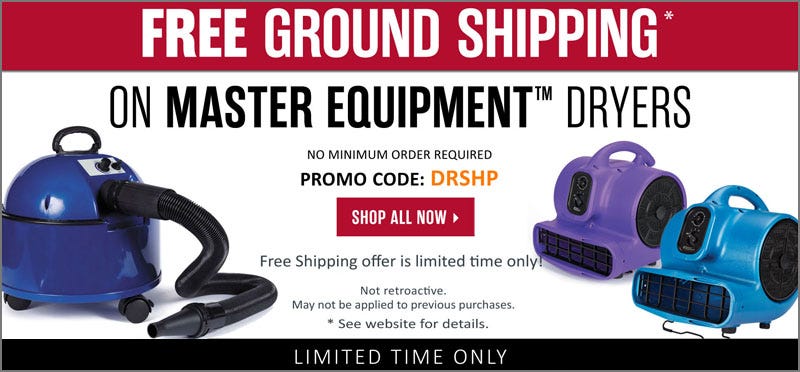 Free shipping on Master Equipment Dryers!
For a limited time, enjoy FREE shipping on all Master Equipment Dryers. Must Use Promo Code DRSHP. Free Ground shipping will be applied to order at checkout. Click for details!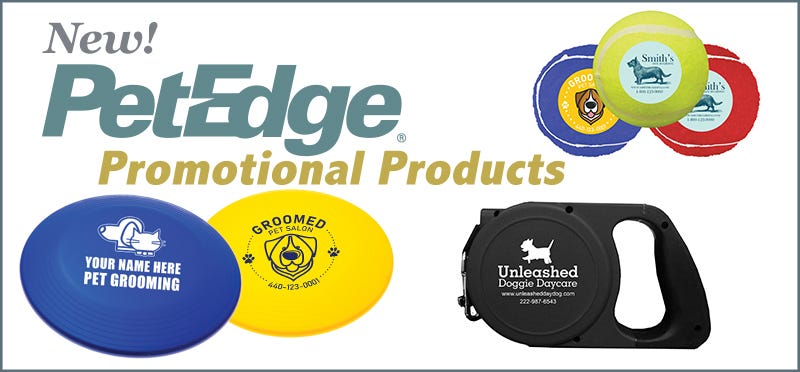 New! Boss PetEdge Promotional Products
New! Customize great promotional products with your logo, phone, and URL. Great for marketing and promoting your business! Click for details!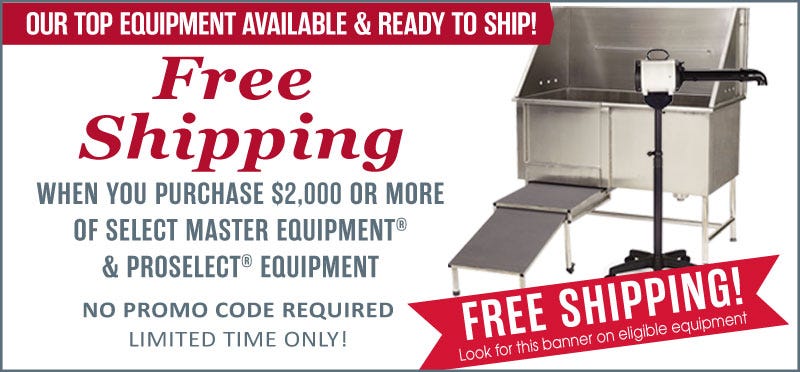 Free shipping on Master Equipment and ProSelect professional grooming equipment!
Enjoy FREE shipping on all qualifying orders of $2,000 or more of select Master Equipment and ProSelect equipment and containment items. Click for details!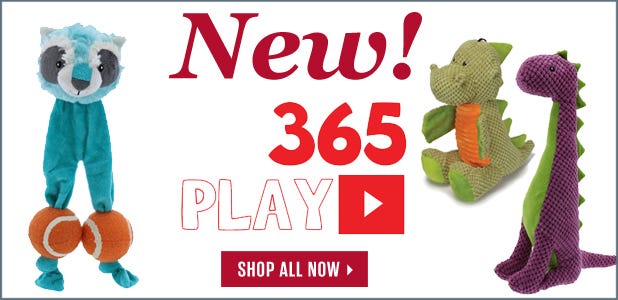 Play 365
Introducing new Play 365 toys! A fantastic collection of dog toys in a variety of styles to please every dog owner at prices to please every pet products retailer!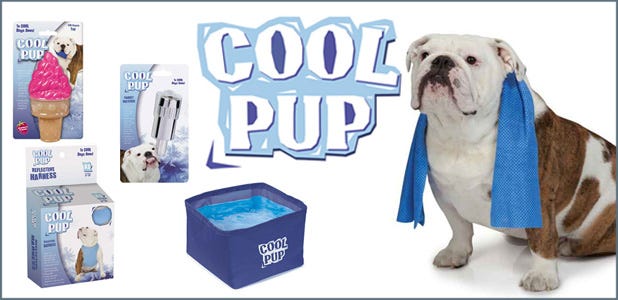 Cool Pup
Cool Pup is made with state-of-the-art materials for maximum cooling effects. Shop our Cool Pup collection featuring toys, crate fans, pools and cooling harnesses.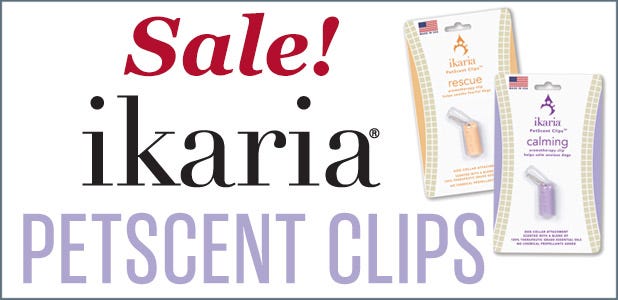 ikaria Petscent Clips
The amazing new ikaria PetScent Clip is an aromatherapy delivery system made with 100% therapeutic grade oil blends. Bring the innovation to your store!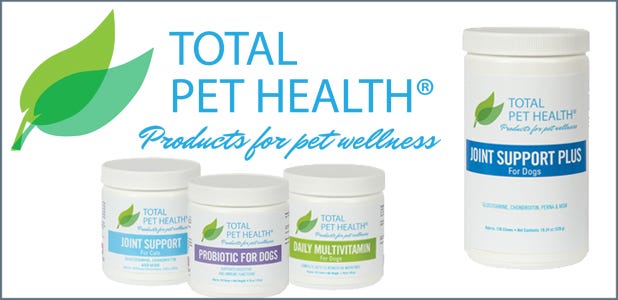 Total Pet Health
New veterinarian formulated, naturally sourced, condition-specific supplements in the form of easy to use tasty soft chews for better health! No wheat, corn, or artificial ingredients! Made in the USA!