WELCOME TO DEALER SERVICES! • FREE GROUND SHIPPING ON QUALIFYING ORDERS OF $150 OR MORE!
Please note: BossPetEdge.com will be off line for maintenance starting 11pm eastern time Tuesday, October 19 through 6am Wednesday, October 20.

Are you ready to make more money selling pet products? Increase your profits and sales by teaming up with us–
Apply to become a Pet Supplies Dealer now!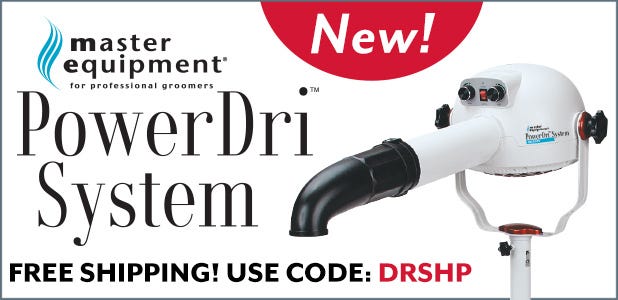 NEW! Master Equipment PowerDri System Dryers. Get FREE SHIPPING with code: DRSHP
The next generation of dryers from Master Equipment. Each dryer offers you the options you need to build the dryer to meet your demanding needs as a professional pet  groomer. Click for details!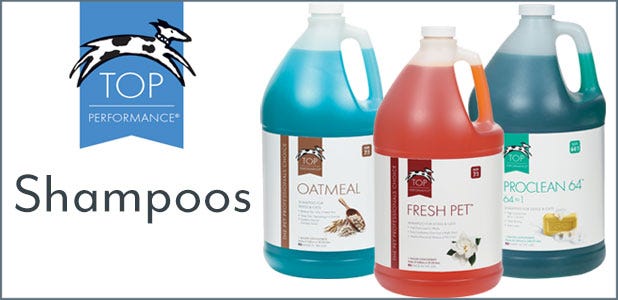 Top Performance Professional Dog Grooming Shampoo
Top Performance Professional Shampoos - Top Professionals rely on the quality and performace of Top Performace Shampoos. Available in a variety of formulas for every need! Click for details!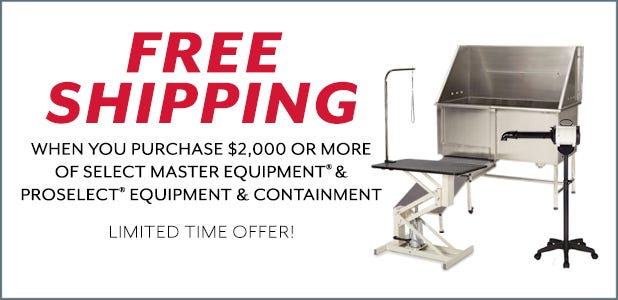 Free shipping on Master Equipment and ProSelect professional grooming equipment!
Enjoy FREE shipping on orders of $2,000 or more of select Master Equipment and ProSelect equipment and containment items. Click for details!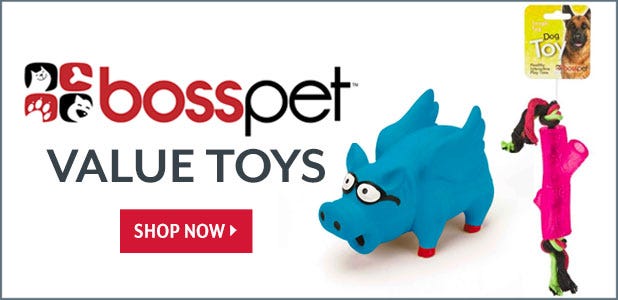 Boss Pet Value Toys
Stock your shelves with Boss Pet Value Toys! High marging toys are great for impulse buy areas and to fill out your selection. Shop our selection here.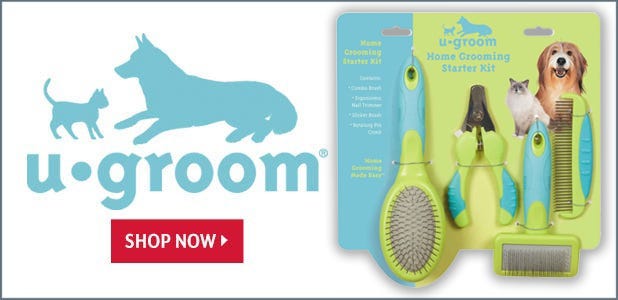 u•groom
u•groom professional quality home grooming tools are back! Featuring newly redesigned colors and attractive packaging, customers will love the new u•groom tools for their home grooming needs!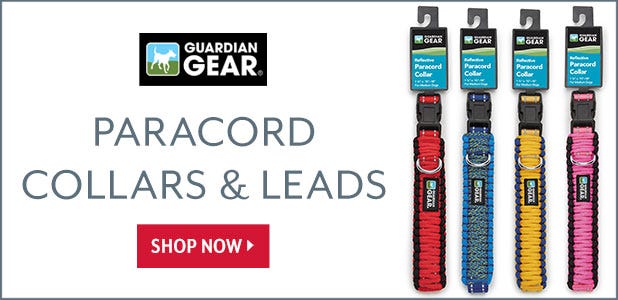 Guardian Gear Paracord Collars
Distinctive Braided Weave Reflective Collars are strong, durable, functional and fashionable! Eye-catching braided paracord rope weave design has reflective accents for increased visibility at night.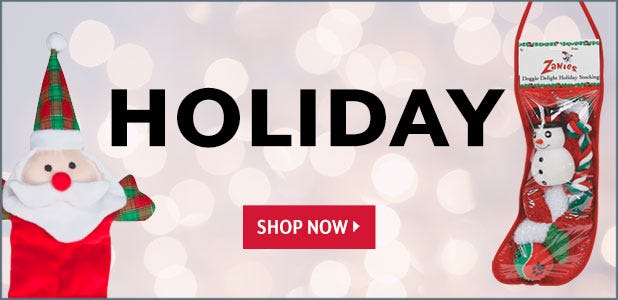 Holiday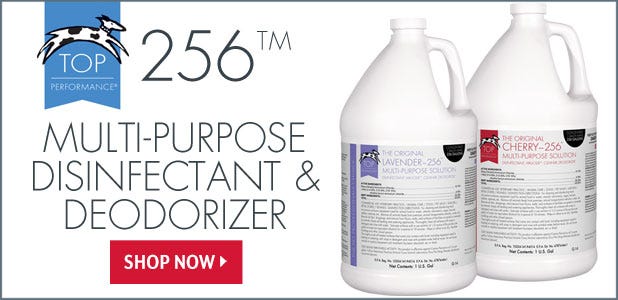 Top Performance 256 Multi-Purpose Disinfectant and Deodorizer
Top Performance® 256 Disinfectant, Detergent, and Deodorant is a highly effective formula for cleaning and sanitizing pet cages, kennels, veterinary clinics, and more. Kills canine influenza, canine parvovirus, plus over 50 other viruses and pathogens! Shop now!
---
Wholesale Pet Supplies
Looking for the best source of wholesale Pet Supplies to stock your retail shelves with? Whether you are new to the retail pet industry or are a seasoned retailer, BossPetEdge.com is where you need to be. We offer a wide selection of wholesale dog supplies and more including everything from treats and toys to home and travel necessities, all at wholesale and bulk pricing to help protect your revenues and ROI. Our Dealer Services program ensured that our premium Retailer Exclusive brands are reserved just for dealers like you and not big-box stores. We've made running a profitable business with focus on happy, healthy pets just a little bit easier, especially in high-margin categories like apparel, toys, consumables, and grooming tools. Our comprehensive selection also includes easily recognized national brands such as KONG®, Andis®, Wahl®, and more, so you can offer these leading brands along with our in-house Alpha Key brands. With great prices, superb customer service and fast, free delivery, BossPetEdge.com is your key to retail success!