Boss PetEdge Trade Show Calendar
---
Come meet us at an upcoming show!
We've expanded our Tradeshow calendar this coming year, and we'd love to meet you in person! We'll have promotions, demostrations, and much more, so you'll want to come by!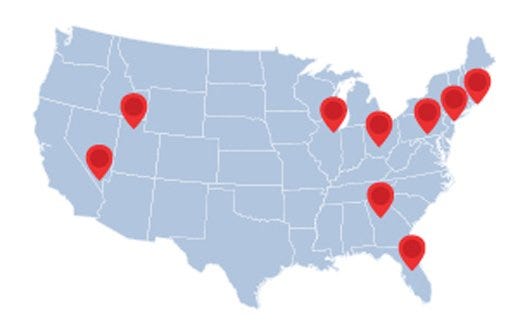 ---

---
Recent Shows!
Mid-States Fall Rendezvous, August 6 & 7, 2021
Industry veteran Cory Bartsch is always ready to help you plan your assortment and build your business!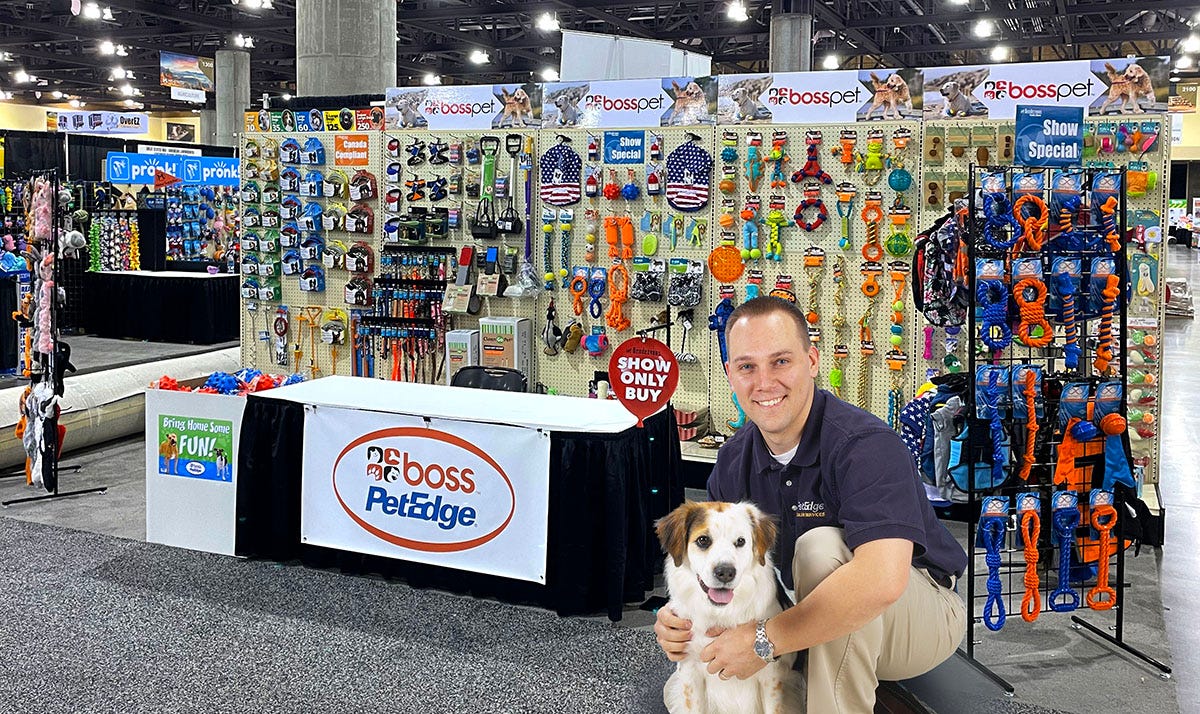 ---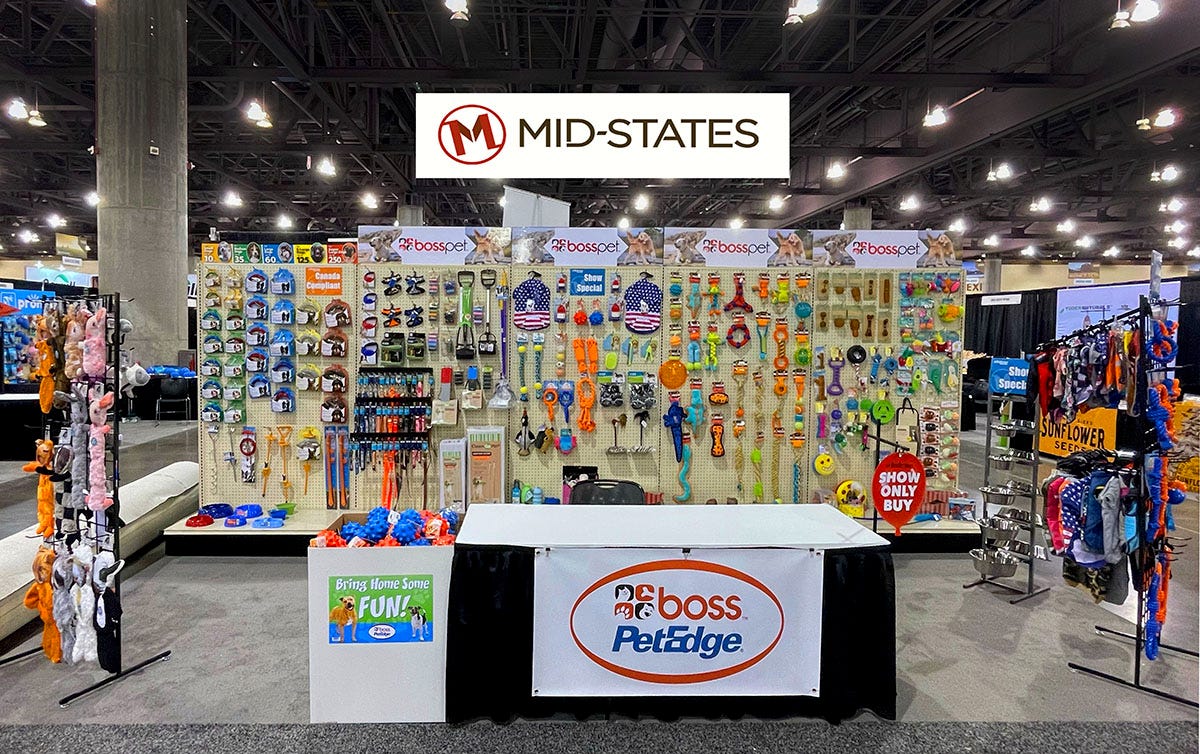 August 17, 2021
MANDALAY BAY | LAS VEGAS, NV
August 18, 2021
MANDALAY BAY | LAS VEGAS, NV
August 19, 2021
MANDALAY BAY | LAS VEGAS, NV
---
1
2
3
4
5
6
7
8
9
10
11
12
13
14
15
16

17

18

19

20
21
22
23
24
25
26
27
28
29
30
31